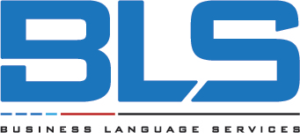 BLS Business Language Services, our exclusive linguistic partner, runs over 500 tailored in-company individual and group language courses a year, has around 50 teachers in its employment and works with organisations throughout Denmark.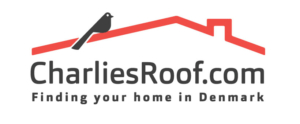 Charlie's Roof, our exclusive housing partner, is a team of Danes as well as internationals in Copenhagen, who assist with relocation anywhere in Denmark. Charlie´s Roof works with housing, residence or work permits, and other forms of practical assistance.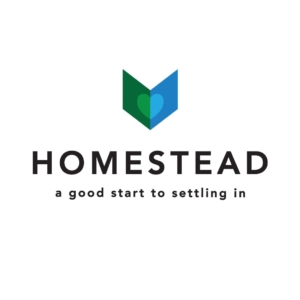 Homestead, our partner for the arrival phase of our packages, is a company run by Laura Wintemute, which works to help global Danes and expats settle in quickly and with ease. Homestead accomplishes this by helping to make daily routines in Denmark understandable and enjoyable.